2020
Online Workshop on "Mean Field Games in Economics"
September 7-8, 2020
EEIF and LUISS University had jointly organized an online workshop on "Mean Field Games in Economics", that was held on September 7-8, 2020. The workshop was interdisciplinary in nature, with the aim of bringing together mathematicians and economists working on Mean Field Games either from a theoretical or an applied point of view. The members of the organizing committee were: Alessandro Calvia (LUISS), Fausto Gozzi (LUISS), Francesco Lippi (LUISS, EIEF) and Giovanni Zanco (IST Austria).
The workshop featured talks given by: Fernando Alvarez (The University of Chicago), Galo Nuño Barrau (Banco de España), Pierre Cardaliaguet (Université Paris-Dauphine), Benjamin Moll (London School of Economics), Alessio Porretta (Università di Roma Tor Vergata) and Panagiotis E. Souganidis (The University of Chicago).
COVID-19 Policy Responses and Implications for Our Economic Future
A Conversation with Nobel Laureate Joseph Stiglitz
December 18, 2020 (4-5pm CET)
Online: Zoom
Beyond the extraordinary health consequences of the COVID-19 crisis, the pandemic has exposed the global community's collective incapacity to confront social and economic shocks of such a large magnitude. Renowned economics professor and Nobel laureate Joseph Stiglitz assesses the economic responses of governments and institutions globally - their successes and failures. In this conversation Stiglitz discussed the way forward and responded to questions posed by two moderators representing both the European and North American perspectives. He also examined what, if any, lessons we should learn from the COVID-19 crisis to inform approaches to the mounting challenges associated with global warming.
This event was sponsored by Georgetown University Global Economic Challenges (GEC) Network, Université Libre de Bruxelles (Solvay), and the Center for Economic Policy Research (CEPR).
GEC Network Members:
Georgetown University, Washington, DC
Solvay Brussels School Economics and Management, Brussels
Institute of Fiscal Studies, London
Department of Economics, Sciences Po, Paris
Melbourne Institute: Applied Economic & Social Research, University of Melbourne, Melbourne
Banco de España, DG Economics, Statistics and Research, Madrid
Center for Monetary and Financial Studies (CEMFI), Madrid
Einaudi Institute for Economics and Finance (EIEF), Rome
Foundation for Economic and Industrial Research, Athens
Liangjie Wu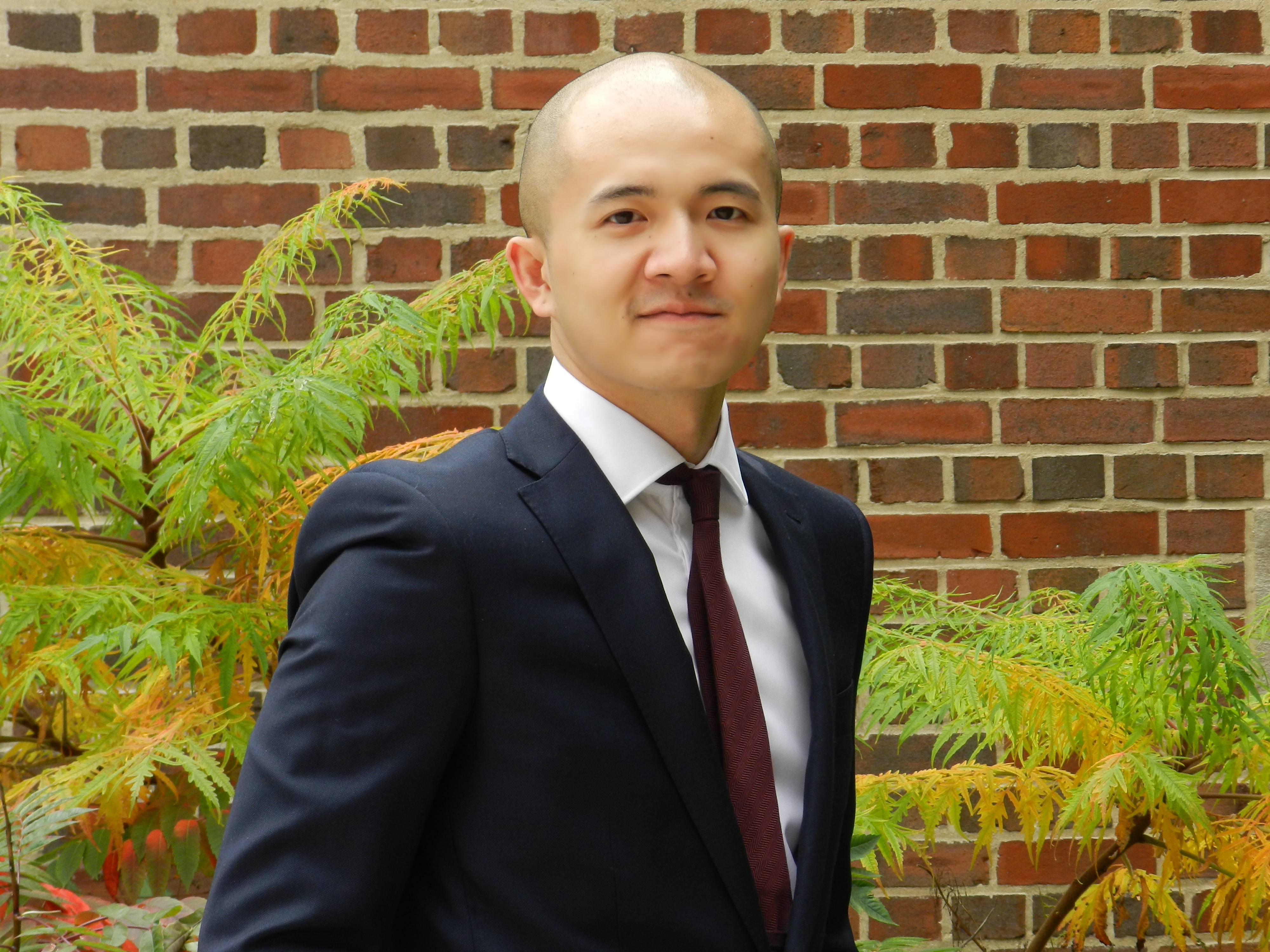 Affiliation
Assistant Professor, Einaudi Institute for Economics and Finance
Education
University of Chicago, Ph.D., 2020
Tsinghua University, B.S., 2014
CV
Research Interests
Macroeconomics, Labor Economics
Working Papers
"Partially Directed Search in the Labor Market"
"Market Power through the Lens of Trademarks"
"Matching, Wages, and Teams: A Quantitative Framework"
Contacts
Phone: +39.06.4792.98013
Fax: +39.06.4792.4872
E-mail: liangjie.wu[at]eief.it
Web: www.liangjiewu.com
Frequently Updated Forecasts
This page hosts descriptive statistical analyses and frequently updated forecasts of key variables characterizing the evolution of the pandemic. Methodologies include structural epidemiological modelling and purely statistical methods.
By Arianna Agosto, Alexandra Campmas, Paolo Giudici and Andrea Renda
A statistical model to monitor the evolution of the COVID-19 epidemics, for a number of European countries. For more details on the methodology, see also Arianna Agosto and Paolo Giudici.
By Luigi Brugnano and Felice Iavernaro
Forecasts for Italy and macro regions, based on SIR models (for the whole country and multiregion). Forecasts for Spain are also available.
By Giovanni Cerulli
Forecasts of the date in which the expected number of new cases will drop to zero, based on an autoregressive model estimated with machine learning techniques.
By Franco Peracchi
A note with descriptive statistics of the Italian data on the pandemic and a statistically based forecast of the date in which the number of new positive cases is zero, for the country as a whole and for each region with sufficiently informative data.
By StatGroup-19 (Fabio Divino, Alessio Farcomeni, Giovanna Jona Lasinio, Gianfranco Lovison, Antonello Maruotti)
Regional forecasts (click on the tab: Modeling), for a number of variables (total cases, hospitalized, ICU, deaths), with a brief description of the methodology. In the neighboring tab, short term ICU occupation forecasts, with a brief description of the methodology.
Matteo Paradisi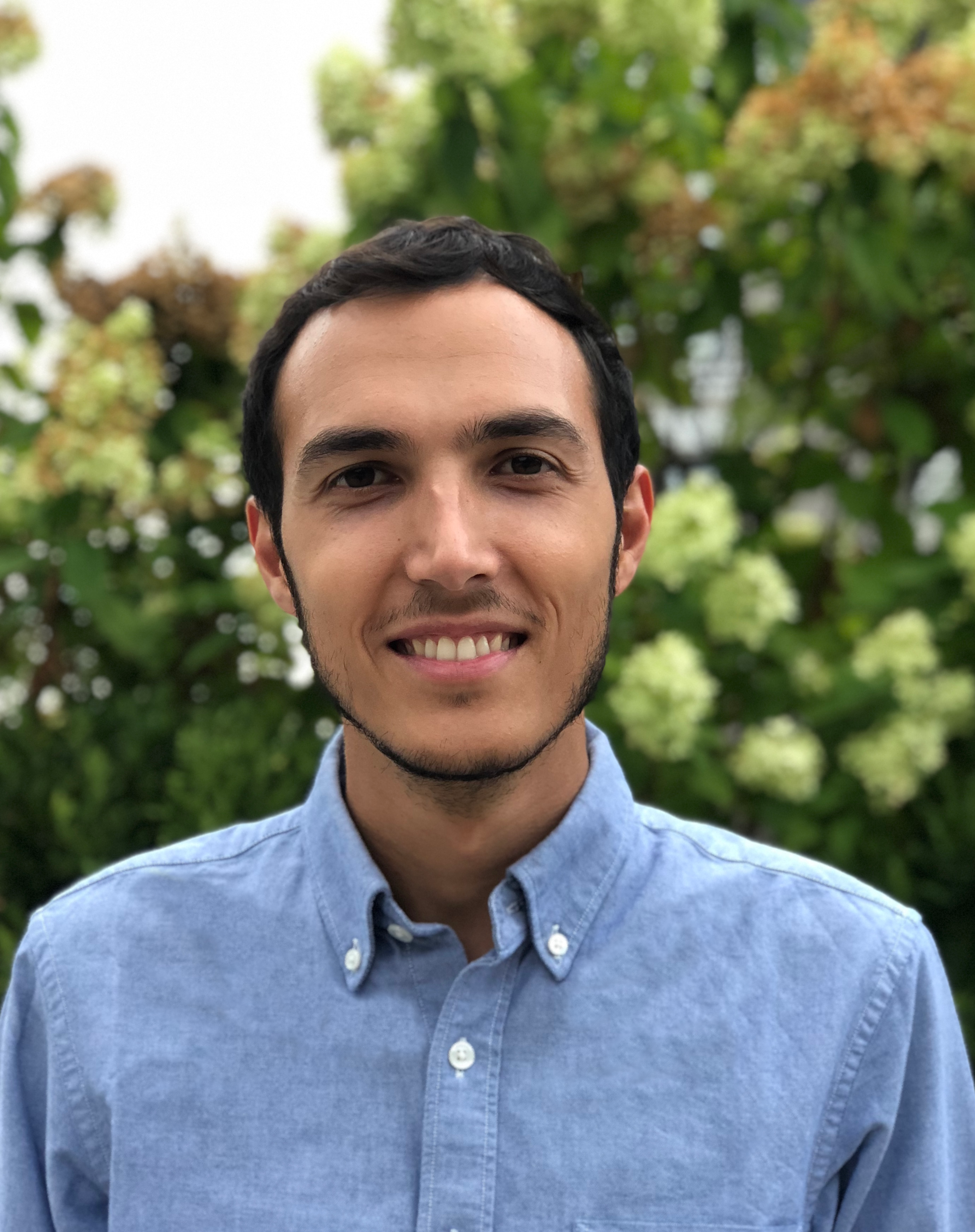 Affiliation
Assistant Professor, Einaudi Institute for Economics and Finance
Education
Harvard University, Ph.D., 2019
Bocconi University, M.Sc., 2013
Bocconi University, B.Sc., 2011
CV
Research Interests
Public and Labor Economics
Publications
"Austerity in 2009-2013", with A. Alesina, O. Barbiero, C. Favero, F. Giavazzi, Economic Policy, Volume 30, Issue 83, July 2015, Pages 383–437
"Political budget cycles: Evidence from Italian cities", with A. Alesina, Economics & Politics, Vol. 29, Issue 2, pp. 157-177, 2017.
Working Papers
"Career Spillovers in Internal Labor Markets", with N. Bianchi, G. Bovini, J. Li, M. Powell
"Firms and Policy Incidence"
Contacts
Phone: +39.06.4792.98012
Fax: +39.06.4792.4872
E-mail: matteo.paradisi[at]eief.it
Web: www.matteoparadisi.com
Webinars
This page hosts links to webinars organized by various institutions.
By the Bendheim Center for Finance of Princeton University
Paul Romer offers very insigtful thoughts on how to cope with the pandemic, in particular proposing an approach less based on social distancing and more on random testing and isolation.
Olivier Blanchard focuses on the different tasks for the fiscal authorities in the different phases of contrasting the pandemic, arguing that strategies will need to be adapted as new information accrues.
Angus Deaton reviews the main insights of his analysis on the deaths of despair (with Anne Case), and explores the implications of the COVID-19 pandemics for inequality and health conditions.
Joseph Stiglitz assesses the US preparedness and policy responses to the COVID-19 pandemics, looking both at health and economic aspects.
Michael Kremer reports on the optimal incentives needed to ensure a speedy discovery and manufacturing of vaccines for the COVID-19 pandemics, both at a national and international level.
Daron Acemoglu presents the results of a SIR-type model that allows for age dependent reproduction numbers and ICU capacity constraints, showing that the Pareto frontier (in terms of deaths and lost output) improves dramatically with age-targeted containment policies. Interestingly, these results are similar to those reported by Favero et al for Italy.
Raj Chetty presents a new dataset drawing on private sector transaction data that allows analyses very disaggregated at the geographic and sectoral level, and at high frequency. The dataset is used to characterize the economic impact of the COVID-19 shock and the effects of policies intended to cushion it.
By the Initiative on Global Markets, of Chicago Booth
Jim Stock moderates a panel discussion with Andrew Atkeson, Martin Eichenbaum, Francesco Lippi, Thomas Philippon and Eric Budish. Each of the panelists had written recent papers on how to approach the problems in modeling the economic effects of COVID-19. The papers and the slides of the presentations are also available.
By The University of Pavia and EIEF
The webinar, given by Paolo Giudici and Franco Peracchi, presented econometric and statistical methods aimed at estimating, monitoring and predicting the evolution of the contagion curve of the COVID-19. The methodology has been exemplified for the countries most hit: United States, Spain, Italy, France, Germany and China.