Andrea Polo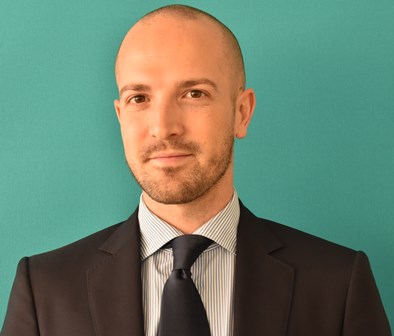 Affiliations
Associate Professor of Finance, LUISS
Research Affiliate, Einaudi Institute for Economics and Finance
Associate Professor of Finance, Universitat Pompeu Fabra (on leave)
Associate Research Professor, Barcelona GSE (on leave)
Research Member, European Corporate Governance Institute (ECGI)
Research Affiliate, CEPR
Education
University of Oxford, Ph.D., 2012
CV
Research Interests
Corporate Finance, Banking, Macro Finance, Corporate Governance
Selected Publications
"Regulatory Sanctions and Reputational Damage in Financial Markets" (with J. Armour and C. Mayer), Journal of Financial and Quantitative Analysis, 52(4): 1-20, 2017.
"Does Mandatory Shareholder Voting Prevent Bad Acquisitions?" (with M. Becht and S. Rossi), Review of Financial Studies, 29 (11): 3035-3067, 2016.
"Double Bank Runs and Liquidity Risk Management" (with F. Ippolito, J. L. Peydro and E. Sette), Journal of Financial Economics, 122 (1): 135-154, 2016.
Honors, Awards and Fellowships
Spanish Ministry of Economy and Competitiveness, Juan de la Cierva Fellowship, 2016
AXA Post-doctoral Fellowship, 2014
Stanford University, Rock Center for Corporate Governance, Fellowship 2013
Contacts
Phone: +39.06.4792.98907
Fax: +39.06.4792.4872
E-mail: andrea.polo[at]eief.it
Web: Andrea Polo